As Seattle's leading vascular specialists, we have treated thousands of patients suffering from a wide array of vascular diseases. Our mission is to treat patients with compassion while correcting their disease processes, in the most minimally invasive way possible, so that they may return to their optimal state of health. Our providers embody these values every day in their thoughtful, caring approach to treatment.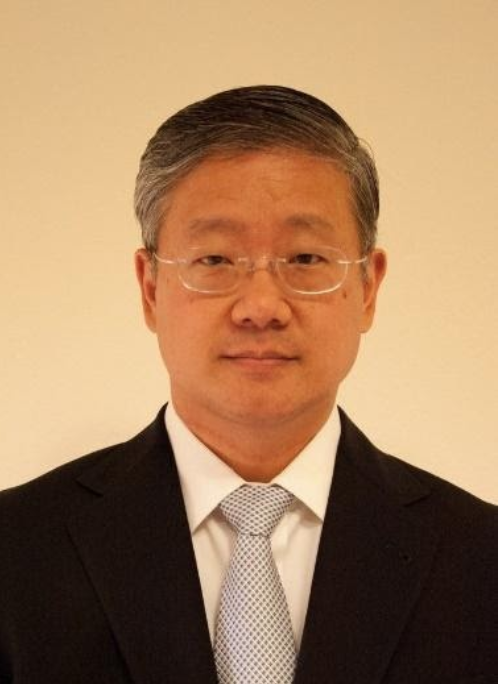 Doctor Lee received his medical degree from Stanford University School of Medicine (1996), completed his general surgery training, including two years of research, at Washington University in St. Louis (2004), and completed his vascular surgery fellowship at The State University of New York at Stony Brook (2006). He has been in vascular surgery practice, in the Puget Sound region, since 2007. In his spare time, Doctor Lee is devoted to his family, skiing, hiking and other exercise, and enjoys playing classical music on the piano. His practice includes the full spectrum of peripheral vascular surgery including: endovascular and open arterial and venous interventions for aneurysmal and occlusive arterial disease including carotid artery disease, endovascular intervention for venous obstruction and valvular reflux, dialysis access creation and maintenance.
Still have questions? If you need more information, don't hesitate to contact us!