As Seattle's leading vascular specialists, we have treated thousands of patients suffering from a wide array of vascular diseases. Our mission is to treat patients with compassion while correcting their disease processes, in the most minimally invasive way possible, so that they may return to their optimal state of health. Our providers embody these values every day in their thoughtful, caring approach to treatment.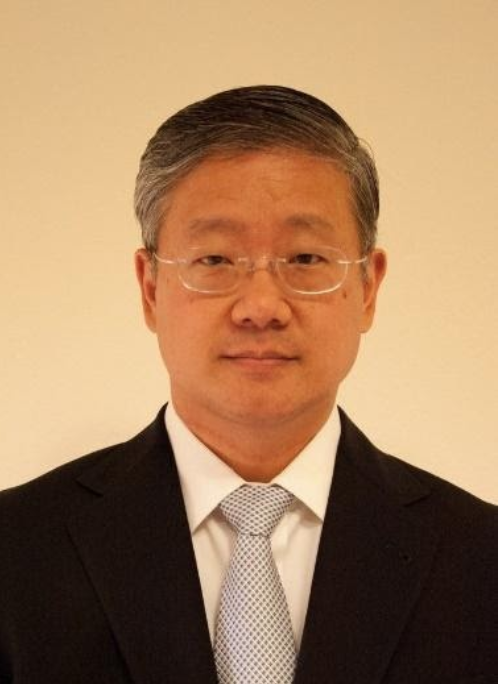 Doctor Lee received his medical degree from Stanford University School of Medicine (1996), completed his general surgery training, including two years of research, at Washington University in St. Louis (2004), and completed his vascular surgery fellowship at The State University of New York at Stony Brook (2006). He has been in vascular surgery practice, in the Puget Sound region, since 2007. In his spare time, Doctor Lee is devoted to his family, skiing, hiking and other exercise, and enjoys playing classical music on the piano. His practice includes the full spectrum of peripheral vascular surgery including: endovascular and open arterial and venous interventions for aneurysmal and occlusive arterial disease including carotid artery disease, endovascular intervention for venous obstruction and valvular reflux, dialysis access creation and maintenance.
Sepideh Makouei received a Bachelor in Biology from the University of Tabriz, Iran, and a master of Physician Assistant from the Medex program at the University of Washington. She believes in building a connection with her patients and developing strong partnerships to enable her patients to both recover from complex conditions and make important lifestyle changes. She practices with the belief this is best done by focusing on personalized plans of care and informed decision making unique to each patient. When she is not treating patients, Sepideh enjoys spending time with her two children, hiking, reading books, and gardening.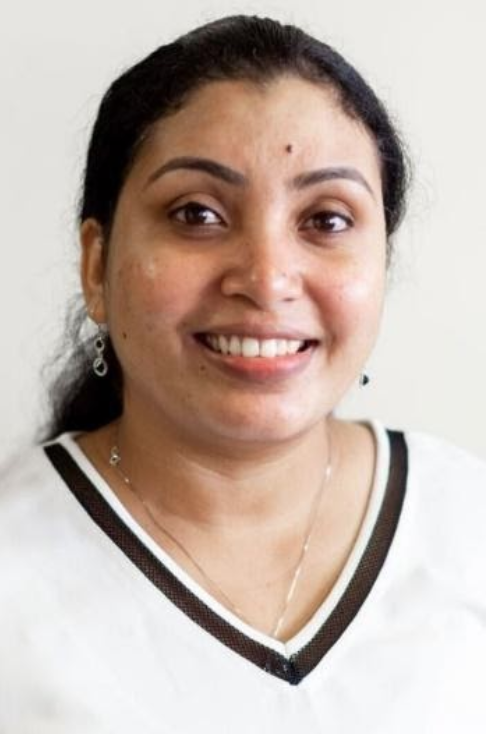 "Rajitha Mathew is a board certified family nurse practitioner. She completed her Bachelor of Science in Nursing from Bangalore, India, in 2005. She worked as a critical care nurse in medical, surgical and cardiac intensive care units for 7 years. She then completed her Master of Science in Nursing, as a Family Nurse Practitioner, from Gonzaga University, Spokane, in 2016. She is certified by the American Association of Nurse Practitioners. She has been part of the Seattle Vascular Surgery team since 2017 and was fortunate to train directly with our founder, Dr. Mai Pham. Rajitha's clinical experience, critical thinking skills, and education provide a strong foundation for her clinical practice. Her clinical interests include management of complex vascular conditions, with an emphasis on prevention and health promotion, by partnering with her patients and their families through patient education.
Still have questions? If you need more information, don't hesitate to contact us!